Serve & Impact
Looking to serve at Calvary Chapel High School?
Here are a few ways you can make a difference. Your gifts and talents can impact the Kingdom.
Alumni Board
The Alumni Board serves Calvary Chapel High School and its alumni by cultivating Calvary Family pride, encouraging active involvement in ministry opportunities, sharing God-given gifts, and connecting alumni through personal fellowship and professional networking. Anyone who graduated from Calvary Chapel High School between the years of 1989 - 2010 is eligible to apply for a position on the Alumni Board.
Young Alumni Council
We are pleased to welcome you as a new member of the Calvary Alumni Association. You will see that being a member of the Calvary Family brings you many opportunities to stay involved and connected. Join the Young Alumni Council (Classes of 2013-2017) to connect with classmates, build leadership skills, and serve your Alma Mater.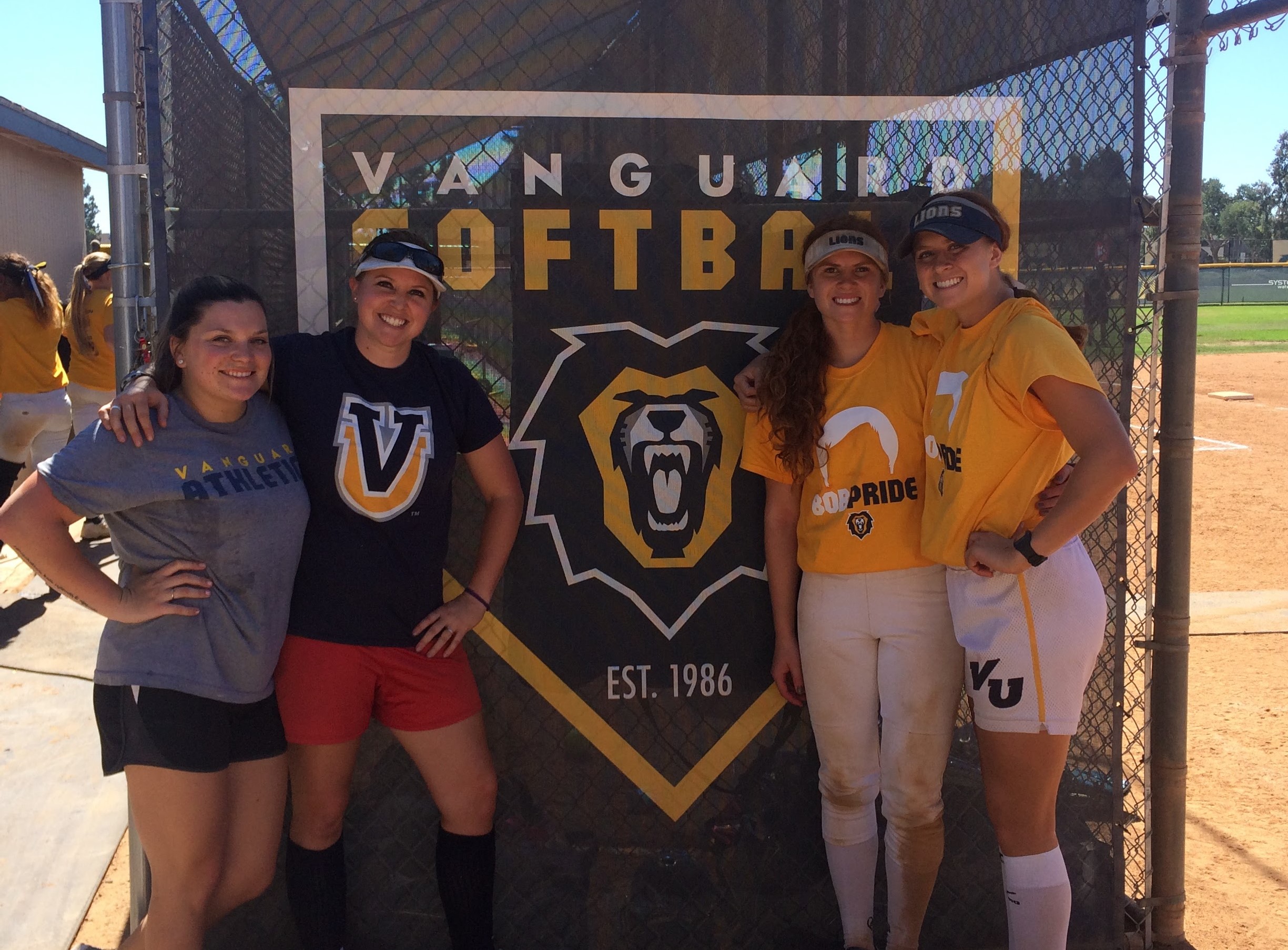 Campus Host
Be an alumni leader as a Campus Host and strengthen the Calvary Family by helping us coordinate these on-campus events where you are currently attending. Provide an opportunity to meet up with Calvary Alumni on your campus for a shared meal, coffee, walk or prayer.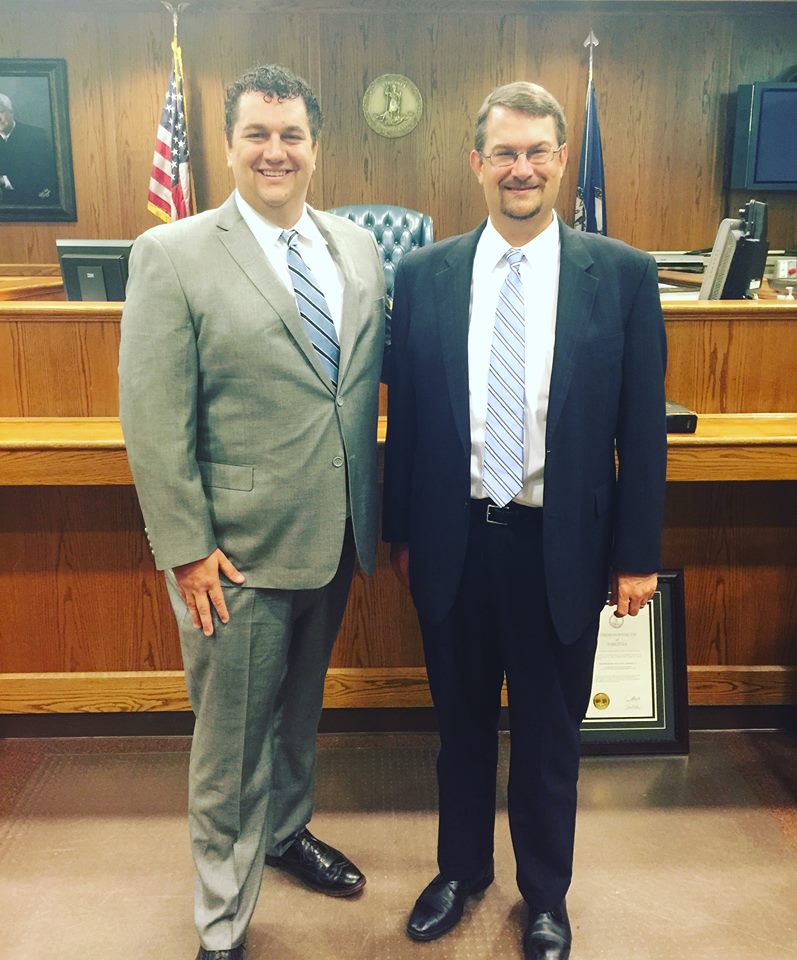 Campus Mentor
Become a trusted guide for current CCHS Students & Calvary Alum as they explore where God is leading them to college. Our Guidance Department will assist in connecting students with Mentors. Help students discover your college campus through a personal tour, coffee, or phone call as they pursue their college dreams.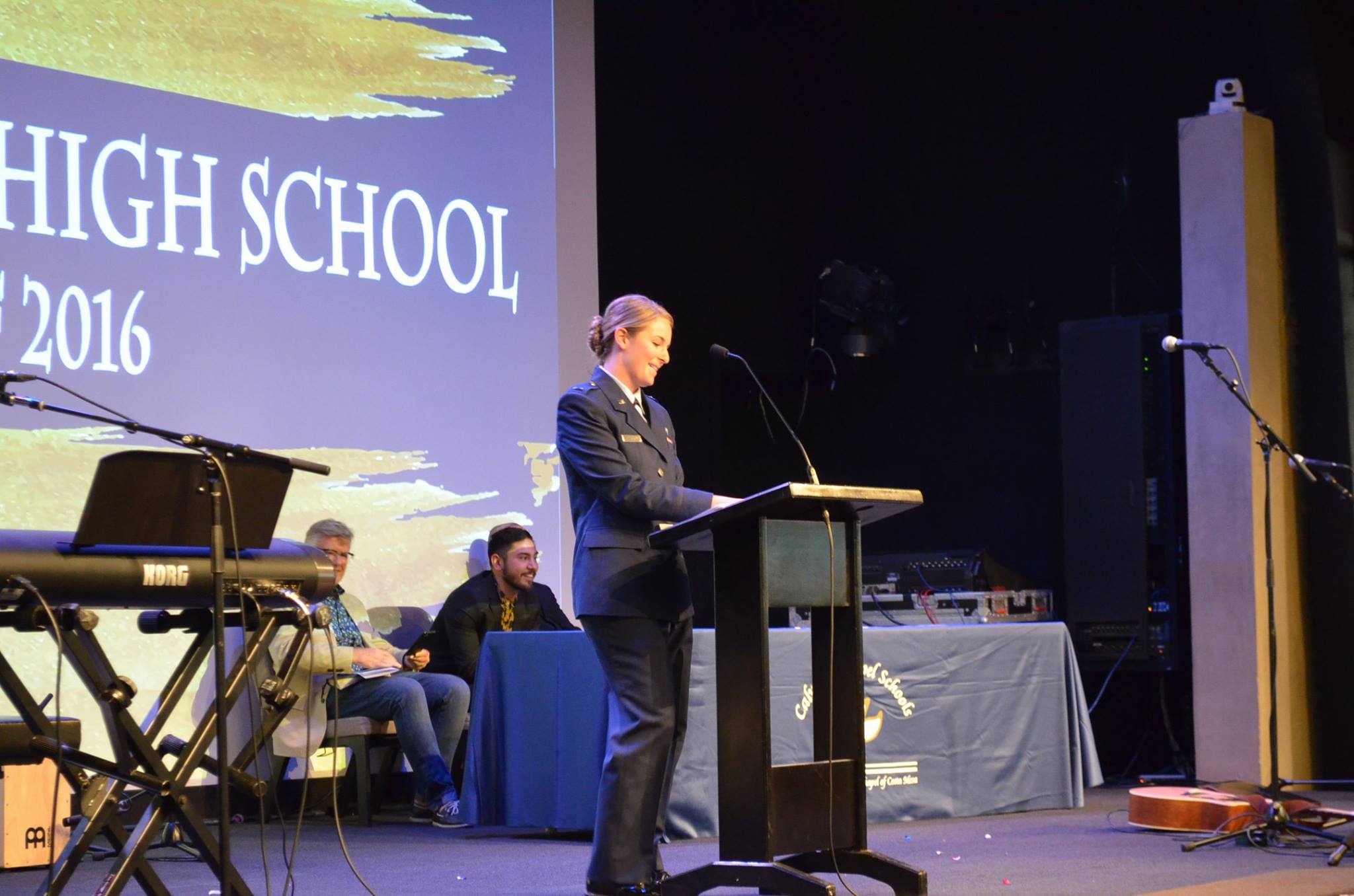 Speakers
Alumni Speakers are encouraged to share his/her professional experiences and personal stories with students. Speaking opportunities include: Career Days, Lunchtime College Campus Visits, Graduation Ceremony, Chapel, etc. Click HERE to see 2016 & 2017 Alumni Speeches.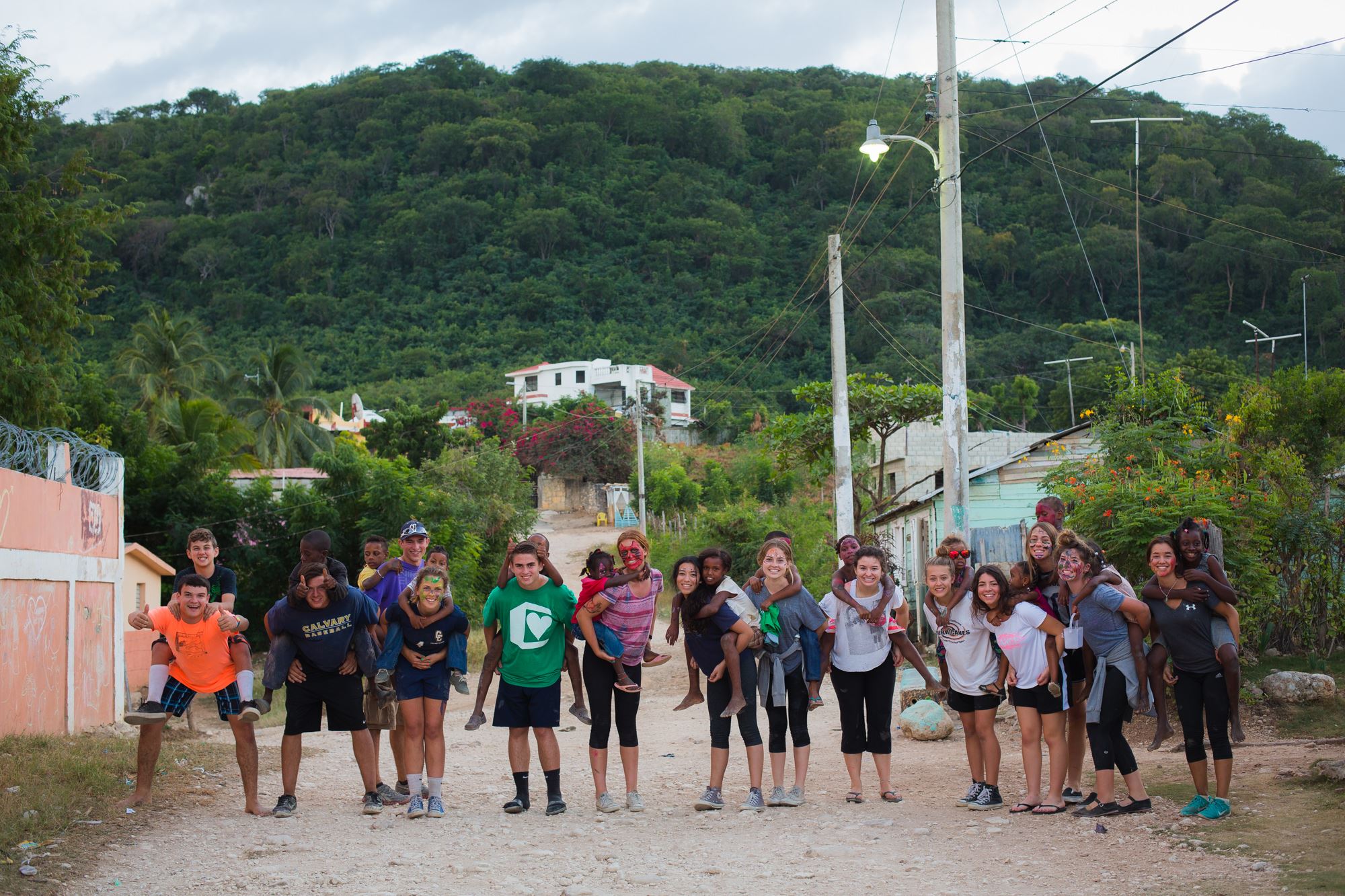 Missions Chaperone
Are you passionate about serving? Do you have a heart for missions? Become a chaperone for a missions trip and serve alongside our staff & students.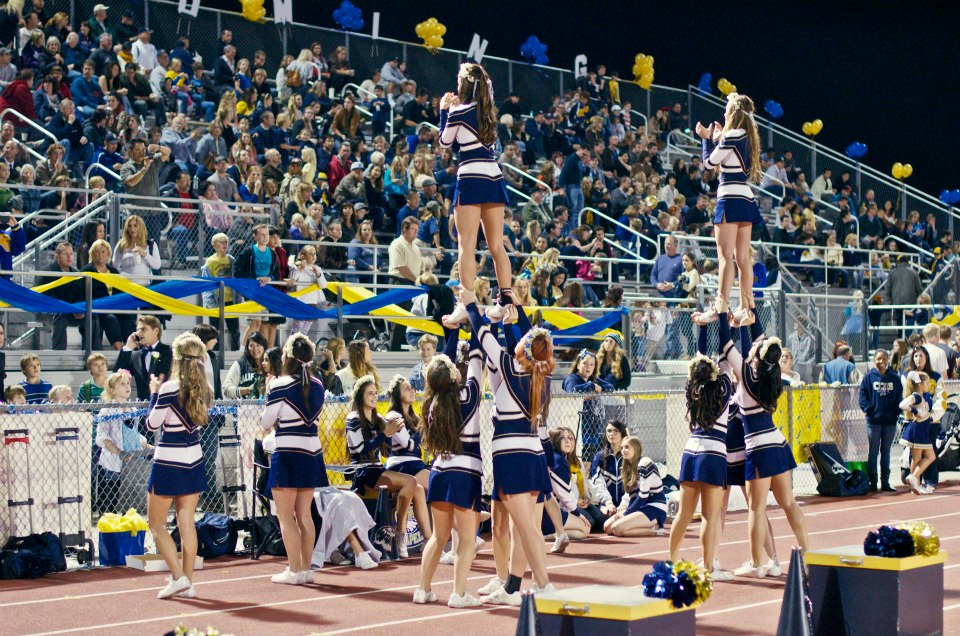 Event Committee
Serve with the board on one of the six committees for upcoming alumni events: Arts, Athletics, Career Networking, Class Reunions, Homecoming or Student Relations. Volunteering for events and programs is strongly encouraged.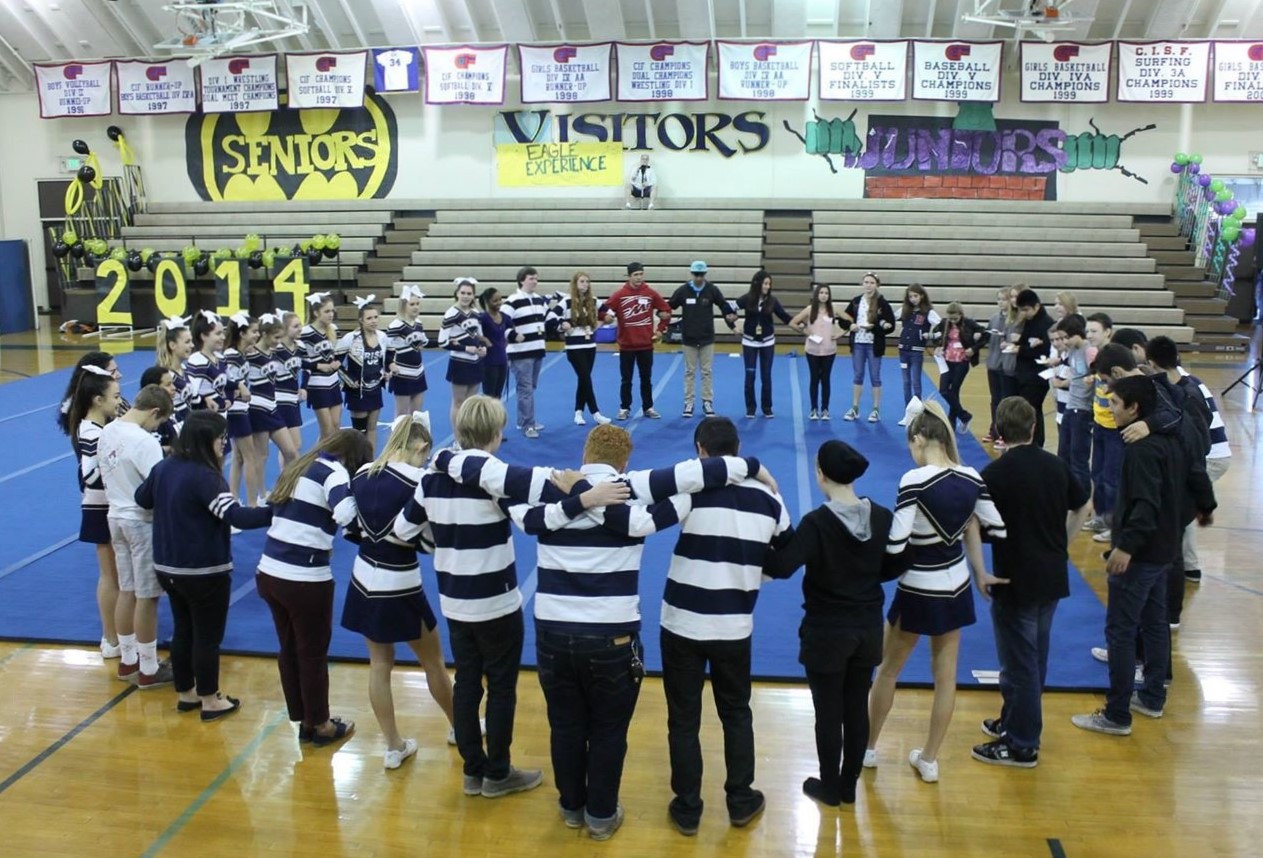 Pray
We ask for your continued prayer as we seek to connect and unite alumni in Christ's love.
Please click
HERE
to see more information regarding the above Volunteer Opportunities.